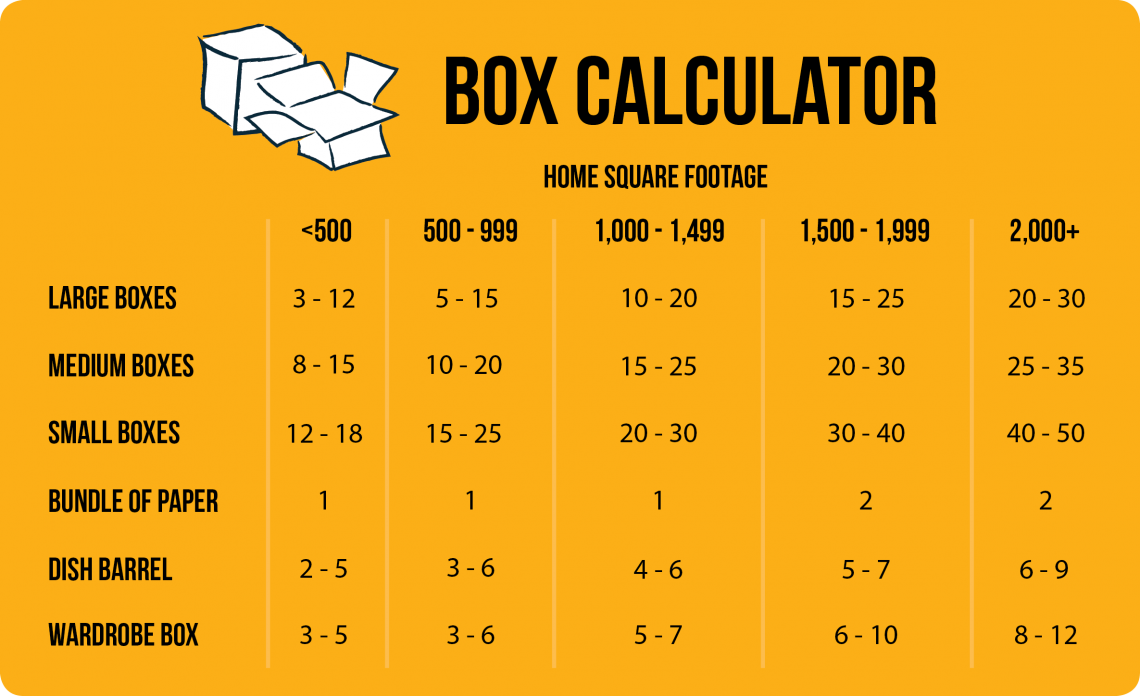 Get your packing supplies in order. Check out craigslist for used boxes, even free boxes. Lots of people post them there, if you get an early start you can be ahead of the game. Remember more is more when you are moving. Also consider having the pro's do it, it might cost a little more but it is worth ever bit of the piece of mind! Start early, pack things you don't need or use ASAP, like winter clothes , pictures off the walls, garage items.
Use up perishable items. Another item to have on your long distance moving checklist is to use up those perishable items and items that can't be moved to your new house. That includes frozen food, household cleaners, paint and bug sprays. Stop buying food at least 2 weeks prior to your move, it can't come with you. Also avoid half full bottles, or things that might leak, its a long journey and you can always get more olive oil but you might not be able to replace the items it leaks onto!
You don't want to get all the way across the country only to find that you can't get your sofa or your piano in the door. Map out where everything will go, you may find some things might not work with your new house, and its better not to bring them then to haul them only to find out its staying in the garage! What is the access like? Can my sofa fit through the door?
Change your address. Another important item for your long distance moving checklist is to change your address with the post office and other companies which whom you do business. Also your bank utilities, your credit card company, among others.
Your long distance moving checklist should also include a call to your moving company a few days before the move to confirm the details of the move (times, places, cost, etc.)
You'll also want to make arrangements to pay your moving company and to have enough cash to tip the movers (10 to 15 percent of the total cost is a fair tip.) Also make sure your community or home owners association doesn't have any rules about your delivery, like no deliveries on Sunday's or must be done by five. If you have a storage unit make sure of their hours for access.
Do not be scared to let things go, if it was in the back of the closet or on a rack on the garage for years you probably don't need it. Create some piles, donate, yard sale, keep and even a pile to ponder. Call your local donation companies and find out what they will take, some companies will pick large items up at no cost as long as they are set out to the curb. Food banks can always use the help, if you have canned goods or fridge items you don't want to take but are un-open consider donating they always need it.

Lastly, remain calm I know it's hard and there is a lot going on but there are lots of people to ask questions, call your mover to double check things, rely on family to help even if it's just going out to dinner or having them help you pack. Your church might be a good spot for donations or even some relief.  If you happen to have people who have moved recently ask them some questions. Sometimes these things just take the stress level down. Get a baby sitter if you need to get some things done, but multi tasking is getting the better of you give your self a day where you can focus. We are here to help!